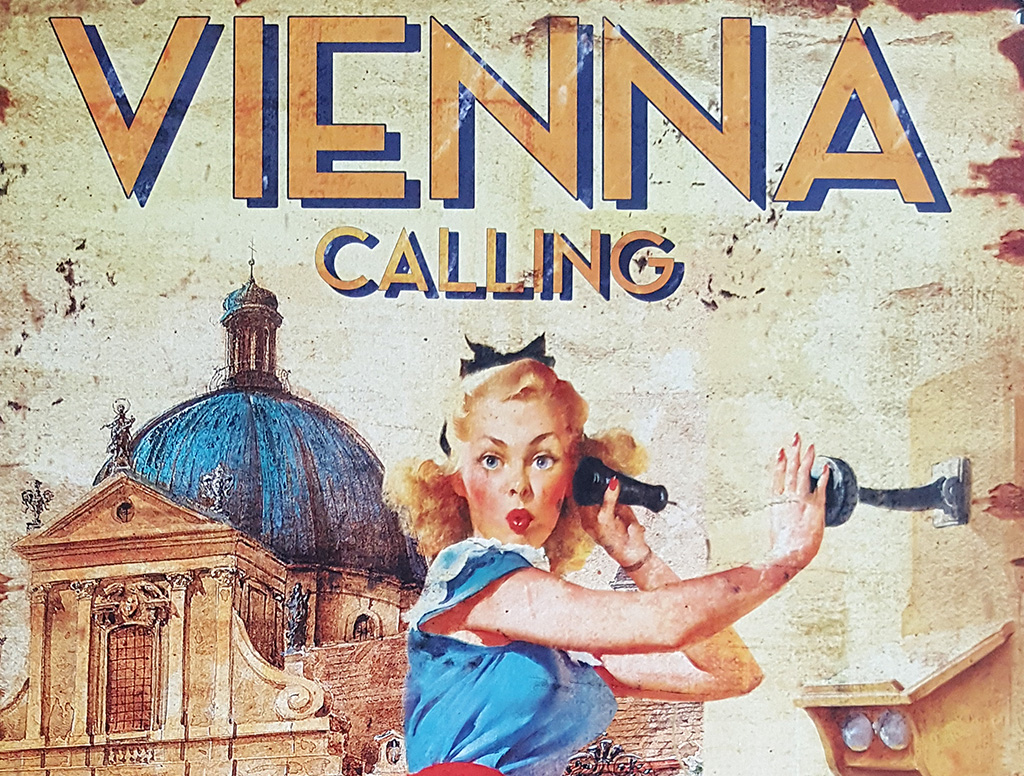 This event is a Tango-Marathon. Please read carefully our terms & conditions prior to submit the form.
VCTM 2017 summary:
Date: 17-19 November 2017
3 nights, 2 afternoons
Our fantastic DJs this time:
Aysa Moiseeva, Balázs Gyenis, José Luis Zucchetti, Markus Quander, Vasco Martins
~40 hours of dancing
fruits, cakes, cheese, warm & cold snacks, fruit-juices,
coffee, tea, water all day & night
Sunday afterparty included!
Vienna's romantic christmas markets
Full-pass: 89,- EUR
We are looking forward to spending a great tangoweekend with tango friends from all over the world! Please mind a few things regarding registration:
Have you read our terms & conditions? If not, please do so.
If you register as a couple, please fill in the registration form below for you and your partner individually!
We try to come back to you within 14 days. Please check inbox as well as spam folder in order not to miss our reply.
We ask for payment within 14 days. No reminders will be sent and your confirmation is void afterwards.