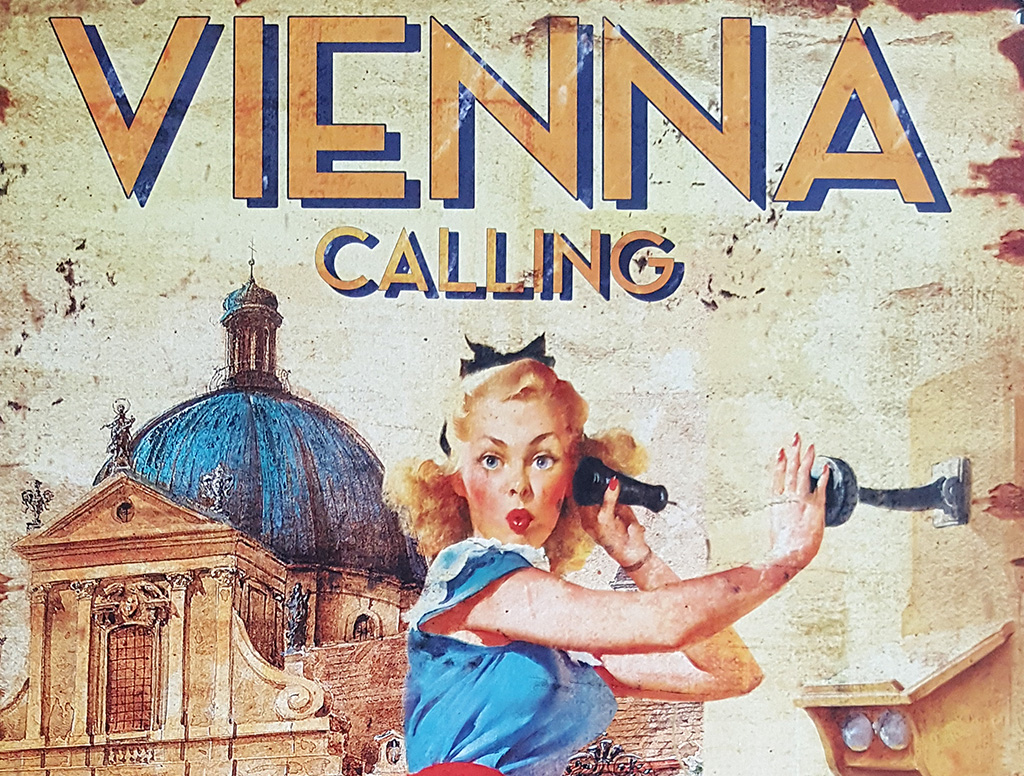 This event is organized as a Tango-Marathon.
VCTM 2018 summary:
Date: 11 – 13 May 2018
Pre-party: Thursday, 10 May 2018 (not incl.)
After-party: Sunday, 13 May ~21-2h (incl.)
~40 hours of dancing
Fruit, cake, cheese, warm & cold snacks, fruit-juice,
coffee, tea, water all day & night
Spring time in Vienna!
Full-pass: 93,- EUR
Full-pass (students): 59,- EUR
(for students under the age of 29)
We are looking forward to spending a great tango weekend with tango friends from all over the world!
Please mind a few things regarding registration:
If you register as a couple, please fill in the registration form below for you and your partner individually!
We try to come back to you within 14 days. Please check your inbox as well as spam folder in order not to miss our reply.
We ask for payment within 14 days. No reminders will be send and your confirmation is void afterwards.
Please read carefully our terms & conditions!